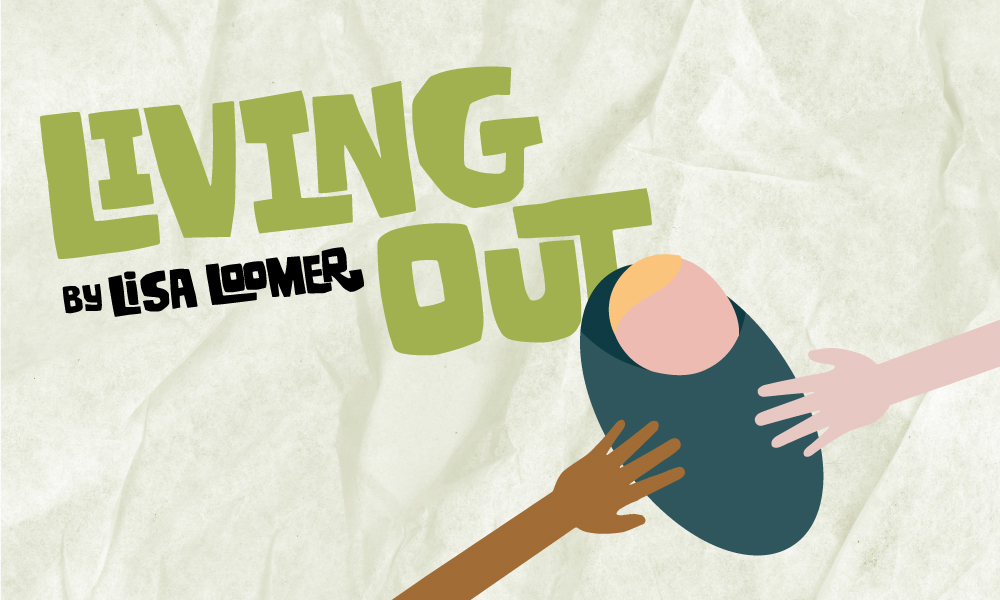 Living Out
September 21 2021 - September 25 2021
Ed Cabell Theatre
3820 Mundy Mill Road
Oakwood, GA 30566
Get Directions
Directions: To get to the University of North Georgia's Ed Cabell Theatre (3820 Mundy Mill Road, Oakwood): Take Exit 16 west off I-985. Go 1/4 mile; turn right into first UNG entrance. Theatre is in the Performing Arts Building on right. Free lighted parking around building.
ABOUT THE SHOW
Two smart, hard-working mothers want better lives for their children. One just happens to be an undocumented domestic worker employed by the other. Living Out is a funny, warm, and heart-breaking look at the cracks in the American dream for both those living it, and those wanting a piece of it.
Show Info
Upcoming Performances
Audience Services
Box Office information, venue directions, and everything you need to know
Learn More
Without our sponsors, none of this is possible.